What can we arrange for you?
Beauty is in the details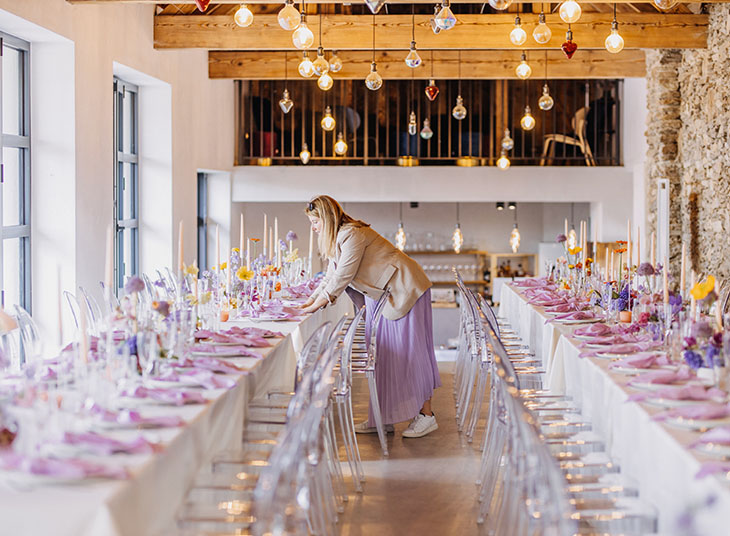 Lucky Wedding
wedding agency
You experienced the perfect proposal. However, enthusiasm and euphoria are slowly replaced by concerned thoughts. How to organize a wedding? How many guests to invite? Which place to choose? Do not panic. We will arrange your wedding from A to Z.
More
Complete
wedding service
As part of Lucky Wedding, we create perfect weddings from A to Z. From choosing a location and suitable suppliers, creating a wedding design and installing decorations to coordinating the wedding.
More
Lucky Decor - půjčovna dekorací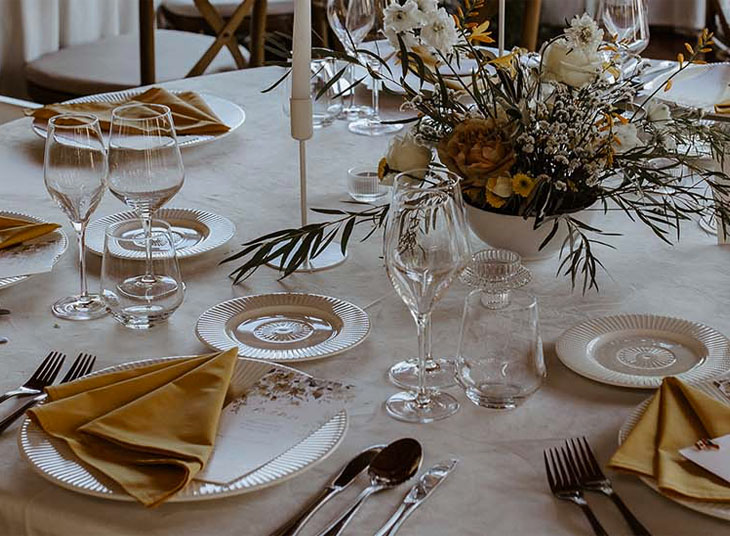 Lucky Decor
Decoration rental
We will help you to facilitate the preparations for a wedding or other event. We will rent you decorations. And if you want, we will bring them to the celebration venue and decorate it. Also, we will give you advice on the style of your event. Preparations are easier with us.
More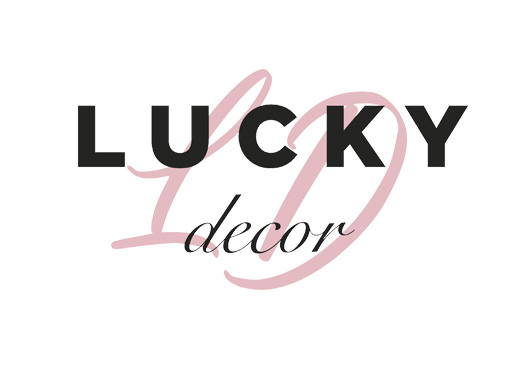 Services
at your wedding
As part of Lucky Decor, we offer the facility of bringing decorations to your wedding. Alternatively, the possibility of installing and uninstalling decorations and decorating the wedding venue.
More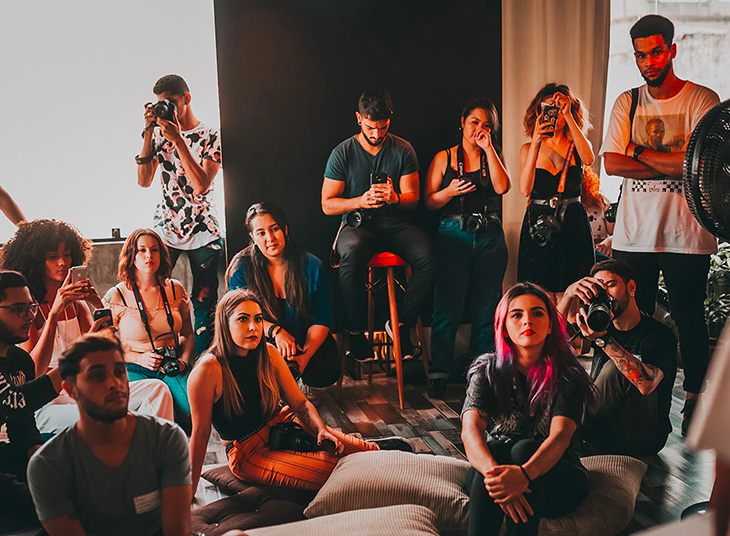 Lucky Event
Event agency
We will prepare an event tailored to your requirements. We do company events, celebrations, product launches, farewell parties and many more.
More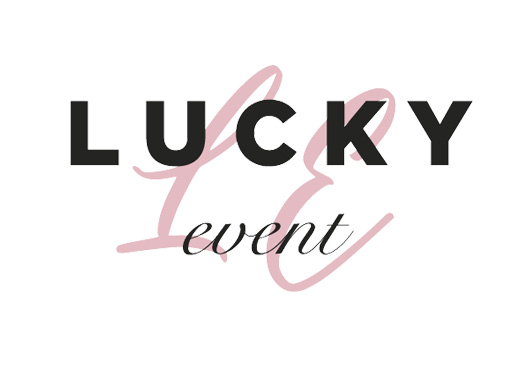 Services
at your event
Do you need to arrange a large company event or just a picnic for 10 people? We can take care of both. :-) We take pride in a personal approach to each of you, and we always prepare the event in a way that corresponds to your fantasy. Nothing is impossible for us.
More